I was looking at some of the sketches I have done for this project and it does remind me more of a hover-bike from Star Wars rather than the jet plane idea I had in my head. Thankfully enough the hover-bike does look like it could have some of the Humming Bird features which is what I am aiming for.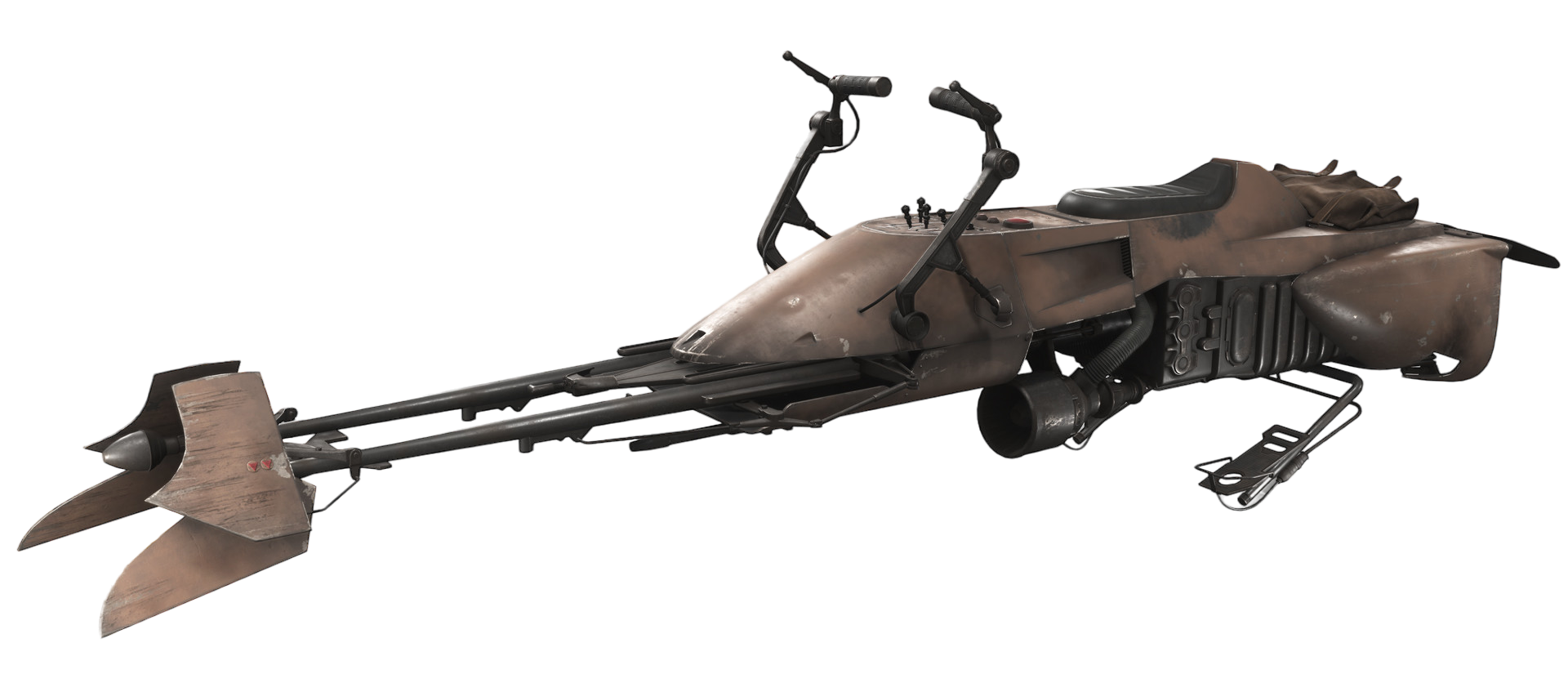 I also like the fact that the hover-bike images I've found look like they are functioning with engines and such. So it will be easier to make sure that it is usable by my designs. I think that at this point I can use this as my final idea. Hopefully. Then I can try to animate the hover and also maybe have a go at creating it in 3D!
As you can see I had a go at just drawing one out to annotate it easily to make it easier for myself to know what I can change to make it look more like a Humming Bird.